Adventure Experiences, Ltd.
Adventure Experiences, Inc. (AEI), being one of the 3 largest full service challenge course companies in United State has been doing quality work since 1975. AEI have constructed over 900 courses nationally, as well as internationally.

Haac is the sole provider of AEI's training course and construction certificate in Southeast Asia.
New World China Land Ltd.
Co-develop the Haac (Hainan) training centre.

LMI Academy has the largest management development curriculum in Asia Pacific Region with more than 100 proprietary programs in 5 distinct product lines.
Haac partners with LMI Academy to provide integrated solutions on corporate training.

Hong Kong Gold Coast Hotel
Co-operated with Hong Kong Gold Coast Hotel to provide adventure-based programs package, ranged from conference meeting integration, customer extension activities to staff development training programs.
Hong Kong Federation of Youth Group Tsuen Wan Sports Centre
Co-developed the SuperKid Development Scheme and adventure-based program for kids and youths.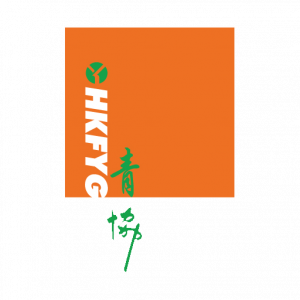 Co-developed the adventure-based programs for kids.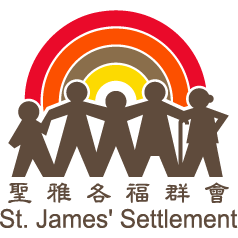 Babyboom was formed by a group of professionals who concern deeply about children's development by selecting high-quality educational toys and teaching materials.
SuperKid partners with Babyboom as our kid's training programs are one of their favorite selections. They support us by sponsoring our programs of all kinds.
Classroom is one of the largest educational publishers for all school-aged children in Hong Kong which integrates learning, fun and creativity into their teaching materials to provide the most comprehensive and diversified learning platform.
Classroom supports and sponsors us a wide range of teaching booklets and cash vouchers as we are sharing the same value in concerning children development.

Club Siena is one of the best club houses in Discovery Bay which provides high quality leisure services and recreational facilities to residents.
Haac co-organizes with Club Siena the wall climbing, African Djembe (drumming) courses and seasonal day camps at the club so as to bring their residents the most unique and fascinating experience with SuperKid.
RC Outfitters is a one-stop shop for outdoor equipment for your family and friends. You will find products for traveling, hiking, camping, rock climbing, water sports, and many other outdoor activities.
Members of SuperKid family can enjoy privilege discounts from RC Outfitters.
World Family provides a high quality learning system which ties in different development stages of children and brings them the best learning environment of world English.
With more than five years partnership with World Family, SuperKid offers their members the greatest learning experience with fun by a diverse range of activities like wall climbing/African drumming tasters and parent-child programs.
Spotlight Recreation Club
Spotlight Recreation Club is one of the largest and well-known club houses in Hung Hom which offers a wide range of leisure, sports and catering facilities.
Spotlight Recreation Club and SuperKid form a core partnership. We co-developed the most comprehensive wall climbing course of 10 levels for kids and utilize the climbing facilities at the club. We also offer the most exclusive climbing birthday party at the club.